Every brand should go through different stages from downs to ups in their operating cycles. It might be necessary to ask for the reason why brands undergo times of difficulties and other times of success. In fact, the performance of each brand mainly depends on its consumers. In particular, consumer attitudes towards each new activity of the brand play an extremely important role in setting and changing the future strategies.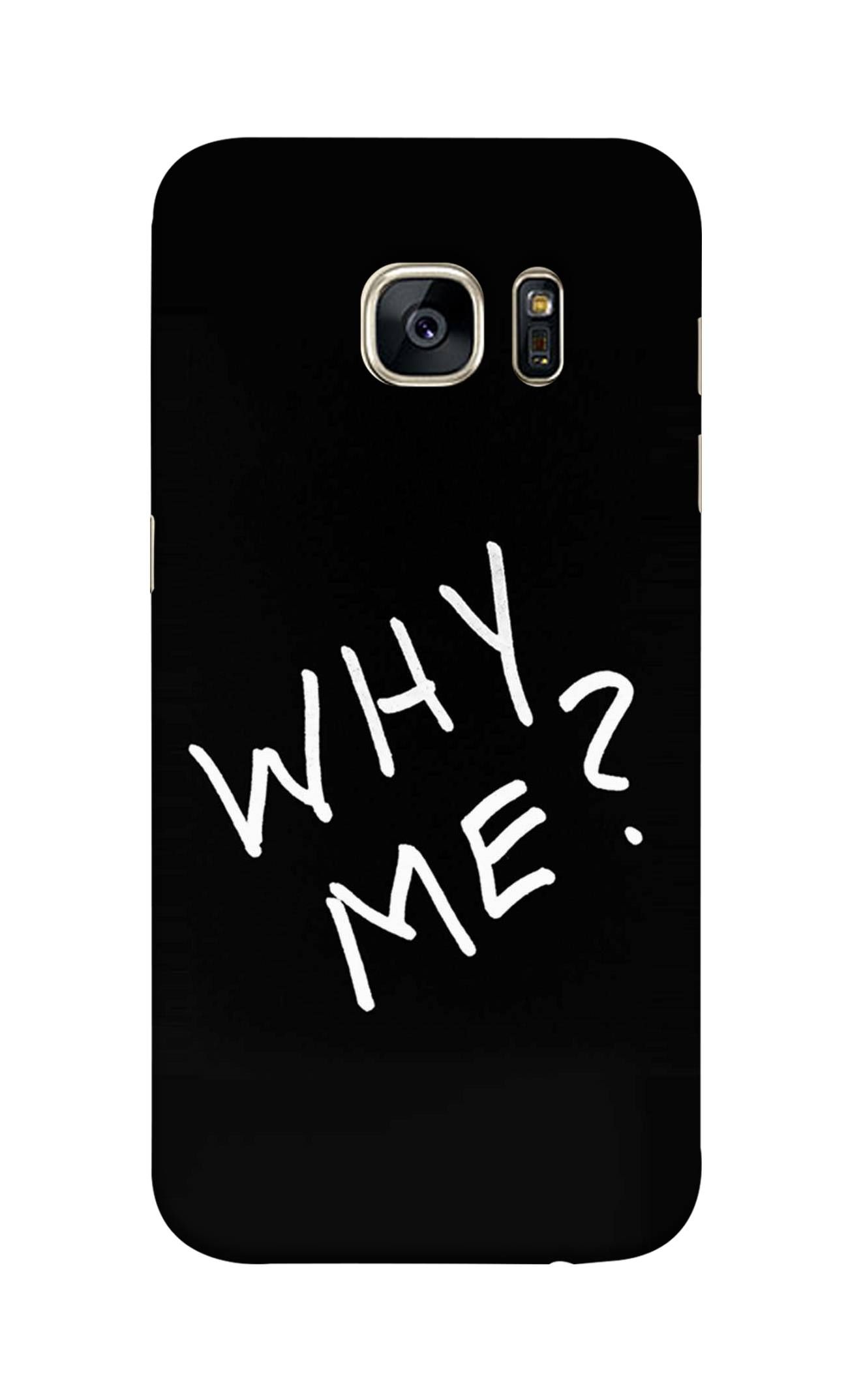 Consumer attitudes is a composite of three elements: cognitive information, affective information, and information concerning a consumer's past behavior and future intentions (Solomon 2018). In other words, attitude consists of thoughts or beliefs, feelings, and behaviors or intentions towards a particular thing, which in this case is usually a good or service. For example, you may have a very positive view of a particular sports car (for example, you believe it performs better than most), it makes you feel good, and you intend to buy it.
Consumers are individuals with likes and dislikes (Husemann 2019). When the preponderance of people in a particular group feel one way or another about a product, service, entity, person, place or thing, it is said to be a generalized consumer attitude that could affect the marketing of that person, product or entity in positive or negative ways.

Samsung in relation to the brand attitude has produced a good attitude for consumers because it managed to build his personality expression in addition to the provision of tangible benefits of the usefulness of a smartphone
(Brown 2017). One of them is to build social effects of visibility for its products Samsung Galaxy S7 categories renewable technologies with cutting-edge features that are causing consumers deemed up-to-date and high-tech in front of the public and the attitude here as an expression of value.
Samsung has also been very creative in introducing the series of Samsung Galaxy A – with A for Attitudes, with a catchy slogan "Same DNA Different Attitudes". This product line has attracted a vast number of consumers especially the young generations as the features well describe their "attitudes towards technology".
References
Brown, R 2017, "Survey: Consumer perception of Samsung recovering from Galaxy Note 7 fiasco", Mobile Marketer 21 April 2017, available at
https://www.mobilemarketer.com/news/survey-consumer-perception-of-samsung-recovering-from-galaxy-note-7-fiasco/440937/ , viewed 10 May 2019
Husemann, KC & Eckhardt, GM 2019, 'Consumer spirituality', Journal of Marketing Management, vol. 35, no. 5/6, pp. 391–406, viewed 11 May 2019
Solomon, Michael, et al. Consumer Behaviour: Buying, Having Being, P.Ed Australia, 2018.